Hello fellow OVHA Homebrewers. I'm pleased to announce that our club will be hosting our annual Christmas party on the 14th @ 6pm @ Germania. That being said we will follow tradition with a Christmas dinner, 2023 board elections, Big Turkey winner announcement, and the passing of the gavel to our 2023 President Chris Davidson. We ask that those who plan to attend the Christmas party please bring a side or dessert and ease give us a head count of who will be in your group. I must say it has been a very exciting and rewarding year for me as your President. It has been a privilege to lead our fine club through our many events and tastings. Thank you everyone for your guidance and support. I hope to see everyone this Wednesday. Have a wonderful OVHA day!!!
Sep
23
Sat
SWIRCA's Craftbrewer's Festival

@ Bosse Field
Sep 23 @ 6:00 pm – 10:00 pm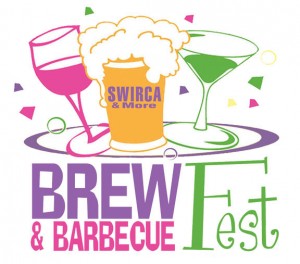 Once again the OVHA will be making a strong presence at one of the tri-states largest craft beer festivals. Be sure and keep an eye on the OVHA message board for a beer donation and volunteer sigh up.
Sep
30
Sat
BREW HA HA 2017

@ Evansville Museum
Sep 30 @ 6:00 pm – 9:00 pm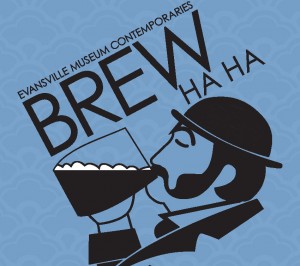 Brew Ha Ha is an excellent opportunity to try a wide variety of micro, specialty, homemade, and imported beers, as well as appetizers and live entertainment. Everyone 21 years of age and older is invited to attend.
More information: https://evansvillemuseum.org/events/brew-ha-ha-2017/
Oct
14
Sat
Wandering Owl Wine & Beer Trail 2017

@ Wesselman Woods Nature Preserve
Oct 14 @ 3:00 pm – 6:00 pm
Sep
29
Sat
BREW HA HA 2017

@ Evansville Museum
Sep 29 @ 5:00 pm – 8:00 pm
Oct
27
Sat
Wandering Owl Beer & Wine Trail

@ Wesselman Woods Nature Preserve
Oct 27 @ 3:00 pm – 7:00 pm
May
17
Fri
Newburgh Wine Fest
May 17 @ 6:00 pm – 9:00 pm