Hello fellow Homebrewers. This months topic is 2022 BIG TURKEY selection Kolsch beer (BJC#5 pale bitter European beer). We be discussing Big Turkey turn in dates and location along with other details you will need to know about turning in your entries. This year's BIG TURKEY selection is in honor of Glen Wrinkles. Glen was a dedicated member to our club and a previous Big Turkey winner. He passed last December. In honor of him we have selected his favorite beer, Kolsch, to be the 2022 Big Turkey selection. I will be brewing Glen's Kolsch recipe in honor of him. That being said get those recipes dialed in and let the best Kolsch win. Also we will be having a Oktoberfest contest just like the SMaSH beer contest last month. Winner will receive a prize. Also please bring canned goods to donate and any homebrew that you want to share. I'm very excited to try all those delicious homebrews and speak with all you fine club members and guest!!!! See you then!!!
Sep
23
Sat
SWIRCA's Craftbrewer's Festival

@ Bosse Field
Sep 23 @ 6:00 pm – 10:00 pm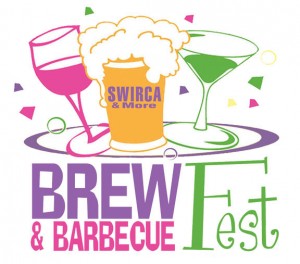 Once again the OVHA will be making a strong presence at one of the tri-states largest craft beer festivals. Be sure and keep an eye on the OVHA message board for a beer donation and volunteer sigh up.
Sep
30
Sat
BREW HA HA 2017

@ Evansville Museum
Sep 30 @ 6:00 pm – 9:00 pm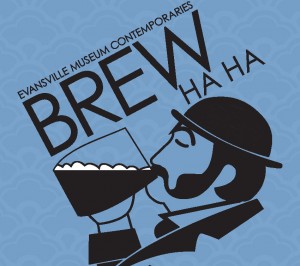 Brew Ha Ha is an excellent opportunity to try a wide variety of micro, specialty, homemade, and imported beers, as well as appetizers and live entertainment. Everyone 21 years of age and older is invited to attend.
More information: https://evansvillemuseum.org/events/brew-ha-ha-2017/
Oct
14
Sat
Wandering Owl Wine & Beer Trail 2017

@ Wesselman Woods Nature Preserve
Oct 14 @ 3:00 pm – 6:00 pm
Sep
29
Sat
BREW HA HA 2017

@ Evansville Museum
Sep 29 @ 5:00 pm – 8:00 pm
Oct
27
Sat
Wandering Owl Beer & Wine Trail

@ Wesselman Woods Nature Preserve
Oct 27 @ 3:00 pm – 7:00 pm
May
17
Fri
Newburgh Wine Fest
May 17 @ 6:00 pm – 9:00 pm