Sep
23
Sat
SWIRCA's Craftbrewer's Festival

@ Bosse Field
Sep 23 @ 6:00 pm – 10:00 pm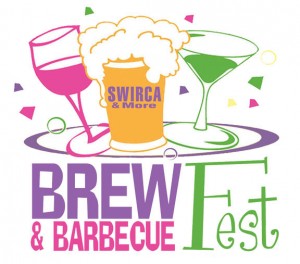 Once again the OVHA will be making a strong presence at one of the tri-states largest craft beer festivals. Be sure and keep an eye on the OVHA message board for a beer donation and volunteer sigh up.
Sep
30
Sat
BREW HA HA 2017

@ Evansville Museum
Sep 30 @ 6:00 pm – 9:00 pm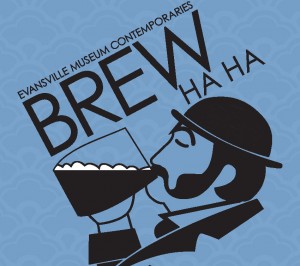 Brew Ha Ha is an excellent opportunity to try a wide variety of micro, specialty, homemade, and imported beers, as well as appetizers and live entertainment. Everyone 21 years of age and older is invited to attend.
More information: https://evansvillemuseum.org/events/brew-ha-ha-2017/
Oct
14
Sat
Wandering Owl Wine & Beer Trail 2017

@ Wesselman Woods Nature Preserve
Oct 14 @ 3:00 pm – 6:00 pm
Sep
29
Sat
BREW HA HA 2017

@ Evansville Museum
Sep 29 @ 5:00 pm – 8:00 pm
Oct
27
Sat
Wandering Owl Beer & Wine Trail

@ Wesselman Woods Nature Preserve
Oct 27 @ 3:00 pm – 7:00 pm
May
17
Fri
Newburgh Wine Fest
May 17 @ 6:00 pm – 9:00 pm