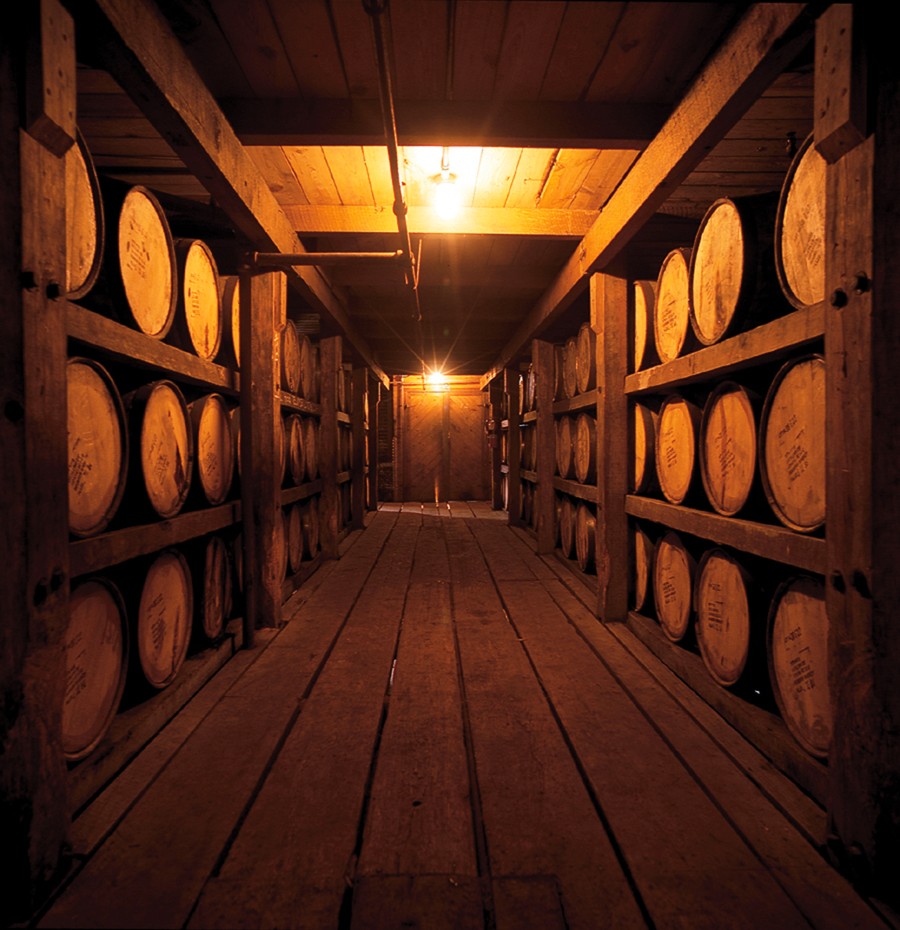 Are you ready?? We need brewers for the 2015 edition of the Barrel Beer Project!! March 28th at Carson's Brewery we will all rally to brew up a concoction (style to be determined) to be aged to perfection in a bourbon barrel.
Don't forget that all the ingredendts will be provided at no cost!!
A few pics from past Barrel Beer Projects..
If you want to brew please click here and post the amount you can brew. As we nail down the start time it will be posted.
This event always proves to be a great time. So mark you calendars and get your equipment ready. All the ingredients will be supplied by the club so all you need bring is your equipment and propane. Even if you don't brew come out and support your fellow brewers and have some fun.