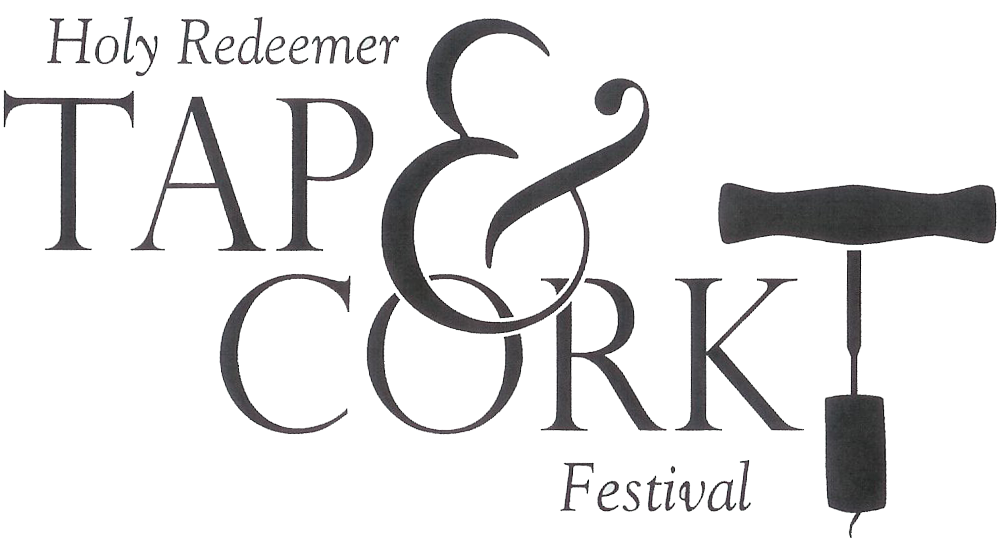 Holy Redeemer is hosting their 5th annual Tap & Cork (Beer & Wine) Festival on Saturday, November 8th, 2014 6:00 – 9:00 pm Holy Redeemer Parish Activity Center 924 W Mill Road, Evansville, IN. This is the last of the big "external" events that we do. Last year those that came out in support had a really good time. There was definitely no shortage of beer and samples or food.
John Mills chairs this event and will be posting information and asking for volunteers.
If you don't plan on volunteering to work the event, buy a ticket and come out and enjoy a great evening of wonderful beer, wine and delicious food!
Tickets are $25 in advance; $30 at the door. All tastings included in ticket price.
To purchase tickets, you can call 812-424-8344 or for your convenience purchase online at
https://tapandcork.eventbrite.com
Check out their facebook page for updated information.
https://www.facebook.com/pages/Holy-Redeemer-Tap-Cork-Festival/232504336783854