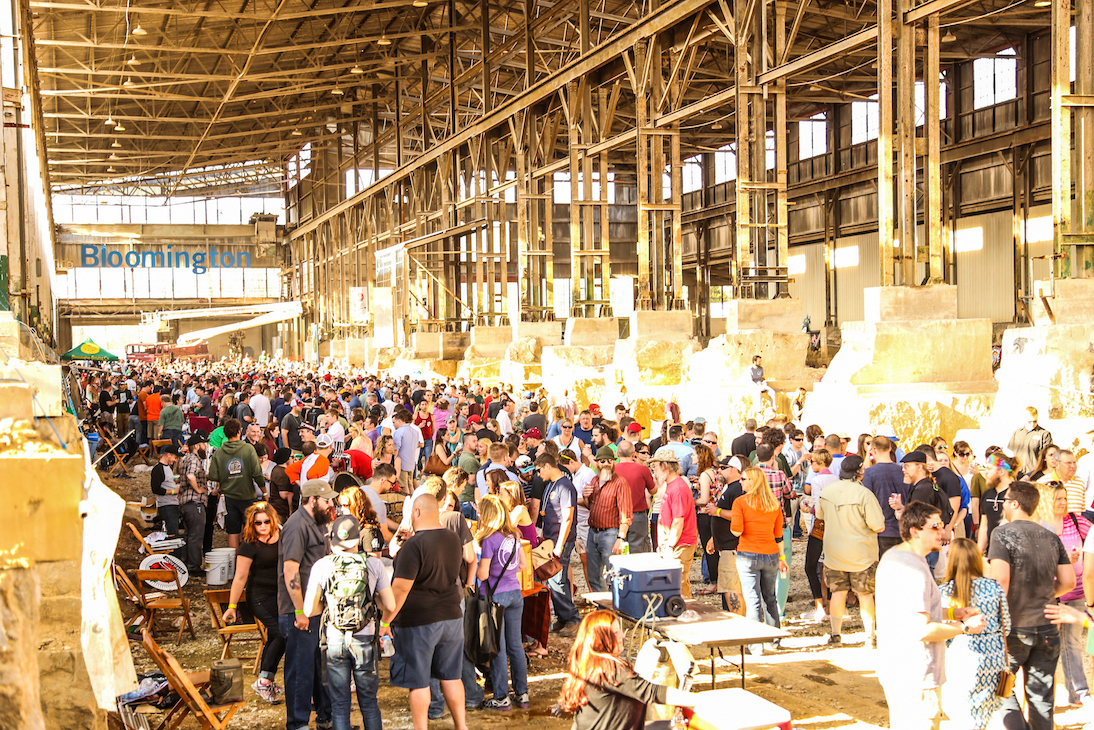 We have done this event as a club in the past and it is a really good time. If you have the date open it is well worth the trip to Bloomington.
Info from the Indiana Brewers Guild Web site..
Join Brewers of Indiana Guild as we return to historic Woolery Mill in beautiful Bloomington, Indiana along with dozens of talented Hoosier brewers who will bring hundreds of craft beers for you to enjoy.